A special thanks goes out to Siya Mava who wrote this article. He will be writing a monthly series of articles where he monitors the uptime of South African web hosts. He is a blogger, internet marketer and an SEO enthusiast. He likes to help people so if you ever need a hand from him, you can reach him via his Google plus profile:
Siya Mava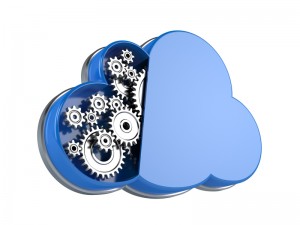 As you have probably noticed, Hosting Web compares web hosting deals and prices in South Africa. We are currently comparing more than 15 web hosting companies and the list is growing almost all the time.
We compare not just prices but features that are bundled with packages such as the number of databases, number of email accounts, number of domains which can be hosted on the package etc. However, features of a hosting package should not be the only thing you look at when purchasing a web host package for your website or business.
If you know almost zero when it comes to coding and hosting, then you also want to make use of a web host service with outstanding support. A web host that will respond promptly to your queries and probably help you with non-hosting related issue on your site.
The most important factor you should look at in my opinion is the web host's uptime. Especially if you'll be hosting a business website, you want potential customers to have access to your website at least 99.99% of the time. It may be the most important factor, but it is very difficult to know beforehand the rate of a web host uptime. Even though they all boast "99% uptime", it is usually not the case.
In this article we will show you how to monitor you web host downtime. Using the techniques in this article, in future, we will then publish monthly articles showing some of South Africa's web host downtimes for a month!
How to check web host downtime?
Jetpack

If you have a Wordpress (self-hosted and hosted) website, then you can install my favourite plugin that I use on every site I own – Jetpack! This is a very feature rich plugin, apart from keeping tabs on your hosting company, you can also use this plugin for a number of things such checking web traffic stats, contact form and loads more.
Here's how to set up jetpack for web host monitoring:
You need to download and install the plugin on the Wordpress plugin repository. Side note, I wouldn't install the Jetpack plugin just for this feature, I'd rather use the web services listed below.
After you've installed Jetpack, click on the Jetpack plugin on the left navigation pane of the Wordpress dashboard. Scroll down until you see the word "features", you'll find the monitor module right there.

If your website or blog does not run on Wordpress, then there are plenty of web services you can utilise. Too many to list in this article, so I'll only mention two that you can use free of charge.
Download Jetpack here: Download Jetpack
Uptime Robot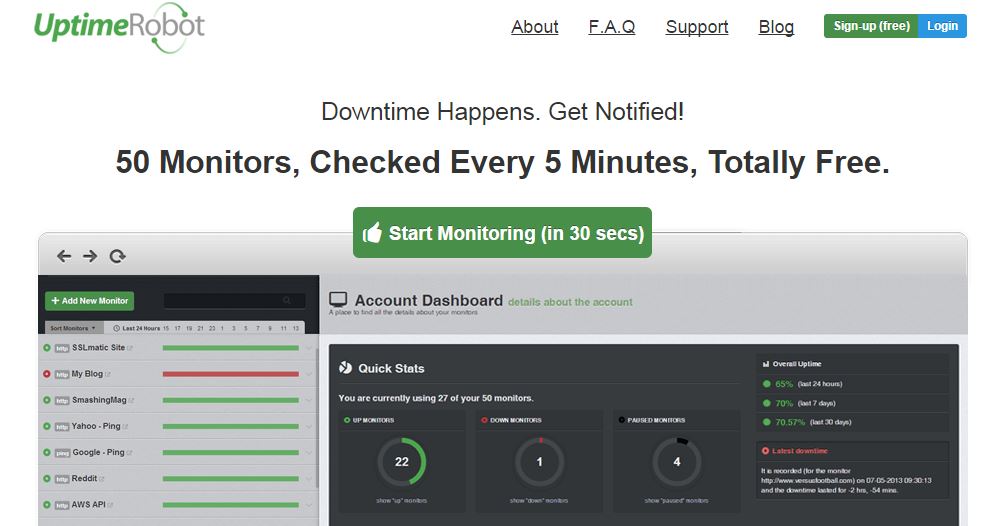 Uptime Robot is a free service without premium crap. The service monitors downtime in a fixed 5 minute interval.
Uptime Robot will notify you once a day about your website's state via email. You can also configure it to notify you via email to SMS gateway and twitter. Plus, you can create as many as 50 monitors! That should be enough for most people.
It is also very easy to configure a monitor, no need to install anything on your website. But I just had to record this video, for "just" really.
Here's how email alerts look.

Imagine, your ecommerce store is not accessible at 14:24 pm during the day for over 30 minutes!
Pingdom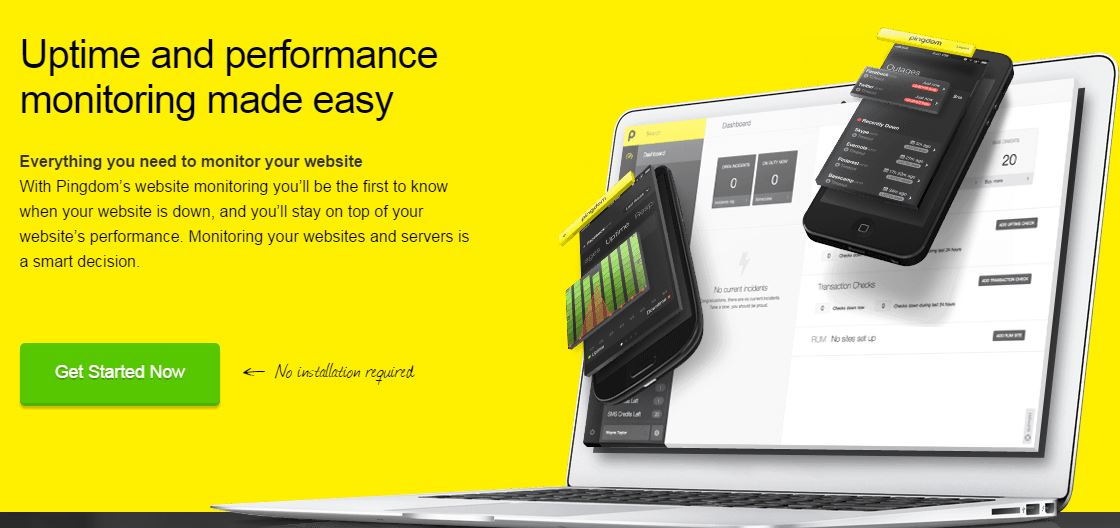 Pingdom is much slicker than Uptime Robot, it has a very nice visually appealing user interface. But because of that, the interface can be visually confusing too. You can configure Pingdom to notify you about the downtime status of your site via email and SMS. You will pay for SMS notifications via "credits". They'll throw in 20 credits free after signing up. But you can always make use of email to SMS gateway service. You can configure intervals in which Pingdom will check your site for downtimes from a minute up to 30 minutes.
Adding your site for monitoring can be a bit cumbersome on Pingdom, hence I recorded the video below. By the way, you can also download their IOS and Android app to receive notifications and check your website status. You can also receive notification on your twitter account.
If for some reason the 3 options above don't work for you, there's a lot of other web services you can try. Here's a (definitely) incomplete list of some of them:
And loads more of course.
Did I miss your favourite uptime monitor? Please let us know by mentioning it at on the comment section below. And don't forget to check out our webhost comparison guide and the upcoming monthly series blog posts where we monitor the uptime of a number of different hosts in South Africa!