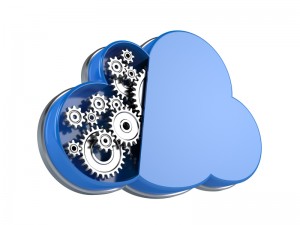 Introduction
A big problem with hosting is that you are never sure what you are going to get until you try it out. Sometimes you realise too late that the Virtual Private Server that you have paid for in advance just isn't up to scratch.
This page is here to stop that from happening. To give you a clear and proper tests of the VPS hosting available in South Africa.
A big thank you goes out to the team at Ockham's Razor Solutions. These tests were all created and conducted by them.
Test Results
All results hosted here are available as pdf downloads.
The test results now include domains.co.za and Hostking with more coming soon!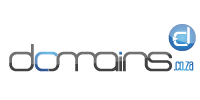 More Information on Ockham's Razor
The OCR group is a newly established group of like minded individuals. Bringing together qualified knowledge and reputable expertise in key areas that span from sever infrastructure technologies to micro electronic component programming–gained from more than decade of information-service experience.
Their constant dedication to research and development for improvement and innovation on services have placed them at the centre stage of many revolutionizing technology deployments. Some of which are focused on in house improvements/systems and now most recently a national if not global platform.
With focuses on true cloud technologies such as:
1. Unified cloud resource provisioning by means of "Stack" Technologies: OpenStack, CloudStack, etc.
2. True cloud storage and various storage practices + geo-location redundancies: Ceph, ZFS with on demand provisioning & TCP Raid Levels.
3. Even the not so cloud VPS systems: Vmware, Citrix Xen, Xen, KVM, etc.
Our practice is to dispute, scrutinize and debate–this stems from one of our core beliefs that:
10 qualified individuals that have been trained by book standard will with the greatest probability derive the same conclusions! So why get people to tell you what you already know?
Simplicity and innovation depends highly on the creativity of each member in the OCR group. It has proven to be a great pillar of success with every endeavor we encounter.